Link

Link

Link

Link

Link

Link

Link

Link
Infinity Essentials™
is a line of all-natural, pure essential oils designed to enhance and enrich your life. Whether you take oils in a supplement, cook with them, put them in tea or use them topically, essential oils can help you maintain a healthy lifestyle. We currently offer essential oils for the following, but will be adding new ones often.


Allergy Trio
•
Anti-Inflammatory • Anxiety Relief
•
Arthritis
•
Calm
•
Headache
•
Hormone
•
Immunity Booster
•
Immunity Booster for Kids
•
Lice Prevention Spray
•
Pain Relief
•
Sleepy
•
Sleepy Spray


Be sure to check out our entire selection the next time you are in the office.
Disclaimer: These products do not claim to cure or prevent any disease or medical condition. Discontinue if irritation occurs. External Use Only.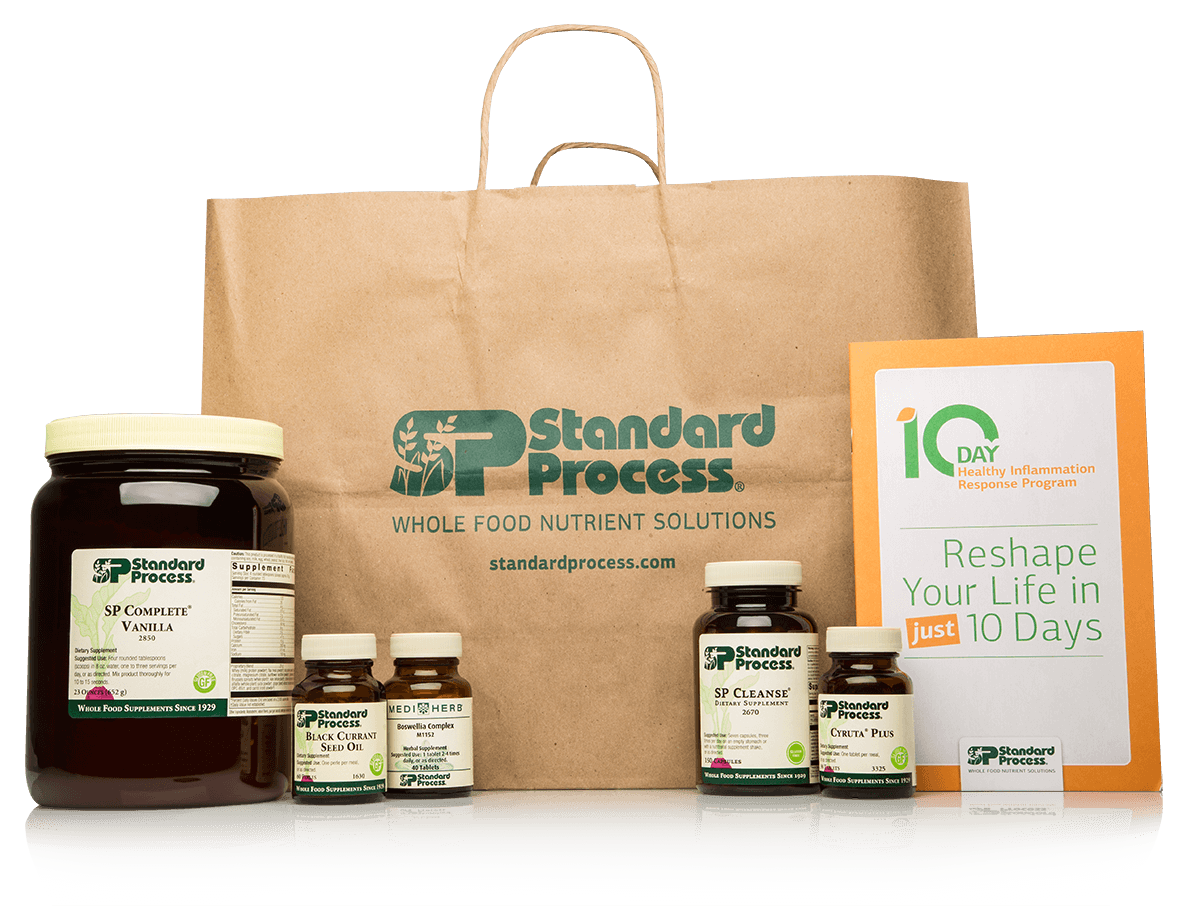 Infinity Chiropractic is proud to offer Standard Process Supplements.


Healthy Soil. Healthy Plants. Healthy Lives.
Standard Process is a Wisconsin-based family-owned company dedicated to making high-quality and nutrient-dense therapeutic supplements for three generations.

We apply a wholistic approach to how we farm, manufacture and protect the quality of our products. This comprehensive approach ensures that our clinical solutions deliver complex nutrients as nature intended. It's how we define the whole food health advantage.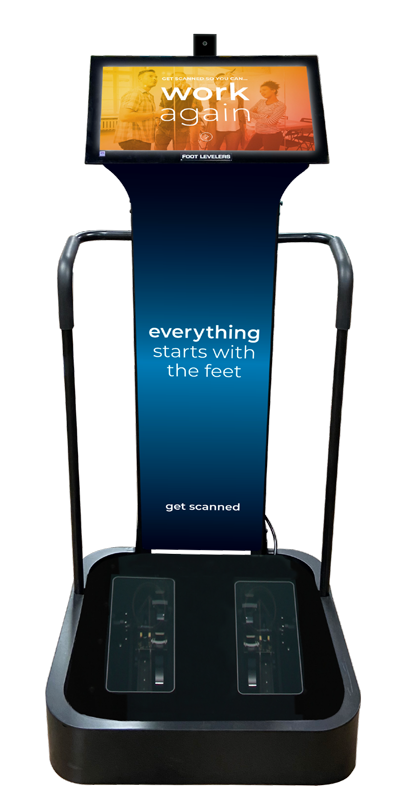 Now Offering Custom Orthotics from Foot Levelers!


Foot Levelers patented Stabilizing Custom Orthotics were developed by Dr. Monte Greenawalt to treat the body as a functional unit, starting with the feet. Our Custom Orthotics add power to your step by supporting the three arches in each foot, providing a balanced foundation that protects and supports through all phases of gait. The Gait Cycle System® is patented and only available from Foot Levelers.

Using our in-house kiosk, we will scan your feet, provide the results to Foot Levelers who will ship your custom orthotics directly to you.